Owner Will Carry – Luxury Palm Springs Estate – No Bank Qualifying!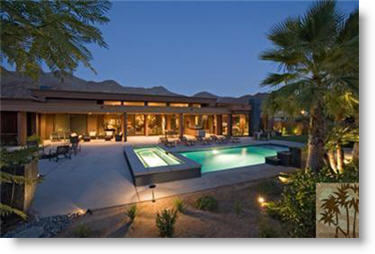 What if we could get around the troublesome mortgage industry and put real estate deals together without bank participation? Seller Financing, OWC (owner will carry), can be the vehicle.
This estate has been seasoned with many warm and happy memories . . . perhaps its best and most auspicious feature. If you live a happy life surrounded by loved ones, and are prone to spiritual reflection, you will certainly resonate with the vibrational tones of this property.
Depending on the day, you can either hear the echoes of adolescent laughter, or the profound silence that you can only find under a full desert moon.
In traditional real estate yabbo: this absolutely stunning luxury home is available with NO BANK QUALIFYING! Don't worry about getting yourself a jumbo loan. And it comes fully furnished with great style and amazing attention to detail.
Boasting 7,000+ sqft. of living space, the open floor plan is elegant. There are 4 fireplaces, a chef's kitchen, a theater room,a separate guest house (casita), open firepit, 4 car garage, bedrooms with individual baths, tons of golf courses around . . .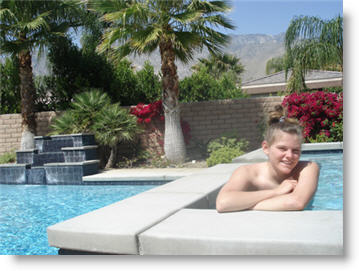 A very good friend owns (and is now selling) this property, but in the last couple of years, my children and I have spent the most fun, yet tranquil and inspiring weekends you can imagine out there. Because of my expertise and fascination with seller financing, he has agreed to let me advertise not only great price, but great terms. Submit any potential seller carry back offers to me, as I am negotiating and underwriting this aspect of the deal.
Soon, this site will grow into a database of homes where there is seller financing available.