Join me for Happy Hour and Talk about Owner Financing and Real Estate Notes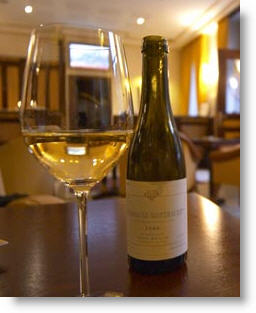 Just thought I'd invite you to join me for drinks and appetizers if you're in the Southern California area.  I've been running the Owner Financing Club community on a virtual basis since May of 2011, and this year, I've added 3 face-to-face meetings.  This will be the 2nd ever 'meet n' greet' for community members (it's free for you!) and non-members who are interested in the conversation ($20 at the door).
McCormick & Schmick's
6:30 – 9:00pm
At our first event in San Gabriel in January, I was pleasantly surprised by the turnout. People had a chance to introduce themselves, and to have real estate and/or note transactions they're working on (or considering investing in) reviewed on the white board.  It was a lot of fun, and we all came away feeling like it had been a good use of time.
[although I'm still mad at Northwood's Inn for clearing my dinner away before I got to eat it!   Grrr… I was so busy with the event that I only got two bites of my scallops and medium rare NY steak 🙁 ]
One gal and her husband told me that after they had read my book, Seller Financing on Steroids, they immediately went out and put $20,000 in their pockets by helping their buyer client close on an owner-financed commercial building… a deal few real estate professionals would understand, unfortunately.
Anyhow, hope to see you there if you're in town.  I will have special guests, Randy Hughes (land trust guy) and Cliff Gager (wholesaler), and maybe even Gordon Moss (non-performing junior liens).  Come add your brain juice into the mix 🙂
My best,
Dawn