Buy Low With Cash, Flip With Owner Financing and Sell the Note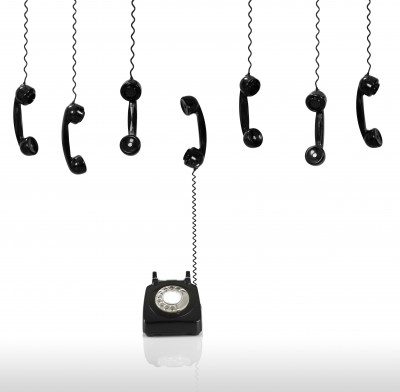 Just wanted to let you know that instead of the usual FAQ call this Thursday (April 1st), I'm going to be doing a class on buying with owner financing, and how the note business can fit into the equation.  I've been getting a lot of questions from investors about setting up investment models where you buy low with cash (yours or someone else's), sell high with owner financing, and then sell the note to cash out and take profits.
There are many myths, but some glorious realities to the whole concept and I want to help you sort through them.
There are other ways to flip with owner financing that create a hassle-free 'spread,' and many people can't get a loan right now and just want to buy a house to live in. The first 45-60 minutes will be in lecture mode, then the last half hour or so I'll open the line up for questions.  This is going to be packed with so much information, bring your brain and all your best questions!
When banks say NO, I say YES!
Don't miss a post, sign up for the feed!